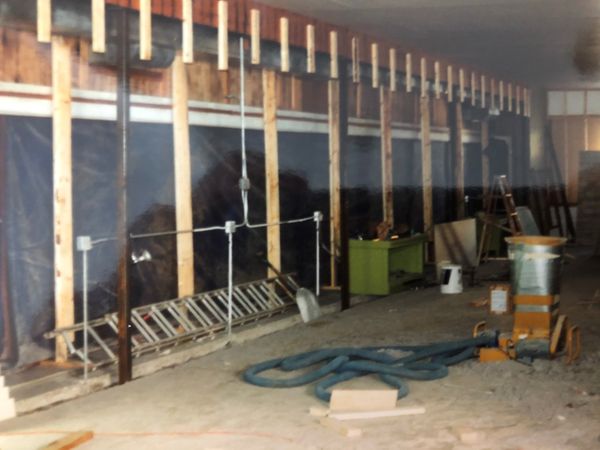 After graduating from NDSU School of Pharmacy in 1979, Randy Aasen accepted a job at a pharmacy in Minot, ND. He and his wife, Gail, moved to Minot, until Curt Larson at Larson Drug in Mayville, ND offered Randy a job with an option to purchase the business after 3 years. In 1986, they went through with the business purchase, creating Aasen Drug.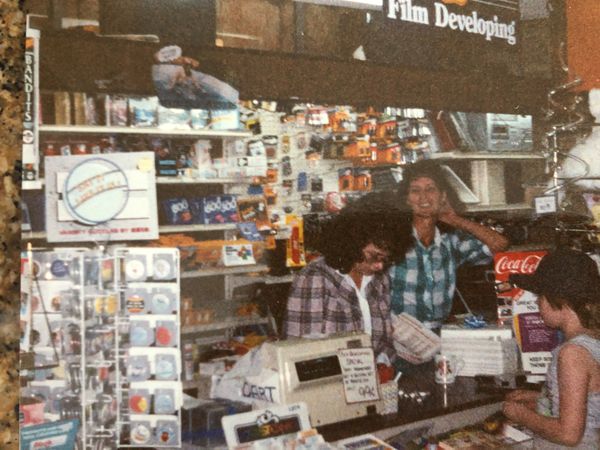 Over the years, Randy expanded Aasen Drug by purchasing and remodeling attached buildings on the block which provided additional space for giftware and cards. Randy and Gail have three children who also graduated from NDSU School of Pharmacy and are all currently working in the profession of pharmacy. Marcus Aasen moved back to Mayville upon graduation in 2007. Isaac Aasen graduated in 2009 and currently resides in Grand Forks, ND. Hannah (Aasen) Peterson graduated in 2014 and lives in Minot, ND with her husband and children.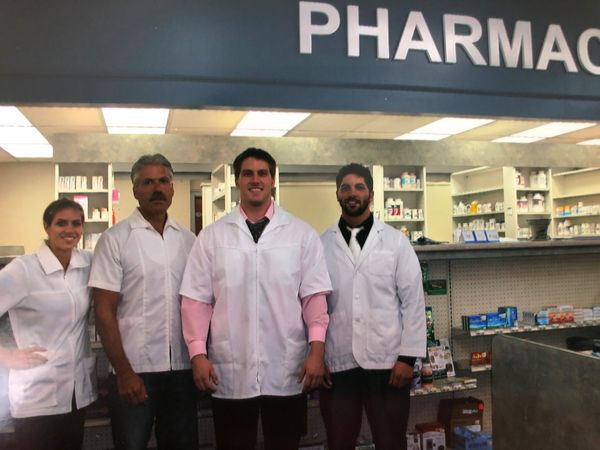 When Marcus moved back to Mayville in 2007, he immediately started working as a pharmacist at Aasen Drug. After 7 years, he officially took over the business, and although Randy has been able to step back, he still has involvement as a consultant. Marcus resides in Mayville with his wife, Katie and their son, Loken, and new baby boy arriving in June 2020.
At the beginning of 2020, Aasen Drug still employed two great individuals who were employed when the pharmacy was still under ownership of the Larsons. Diane Young who still manages the giftware department and Diana Cable who retired in March 2020.